The 2014 Official Commercial!
WHAS 11 Interview For The Louisville Zombie Walk! 
Interview At Fandomfest Comic Expo!

Check Out The Article On WFLP News About Us!
"Inside Louisville's Haunted House Culture"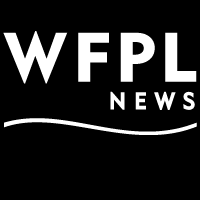 Check Out Our 2014 Interview With Haunt Nation!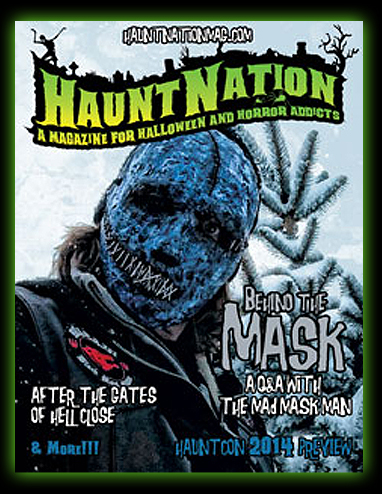 Check Out The Haunt Nation Website THE Magazine For Halloween And Horror Addicts!